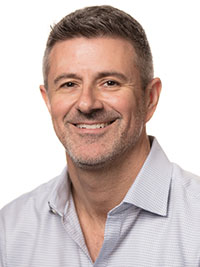 What is your favorite part of your job?
BD: I really appreciate the opportunity to work in the field I've always wanted to work in, in the industry I've always loved, with the most amazing people anybody could want to work with. Ultimately, our industry is built on long-term relationships. They are definitely my favorite part of the job.
Favorite Airplane?
BD: Today and always, the Lockheed L-1011 TriStar. I haven't flown on one yet, but I'm pretty sure the A220 will be a favorite as well. I love a long-haul widebody, but I spend far more time in narrowbodies and the A220 looks like it will be a pretty nice place to hang out for a few hours at a time.